Websites
UI/UX design
Backend development
Website redesign/rebranding
Web apps

Mobile
Mobile First designs
Android apps
Native app development
Hybrid app development

Servers
Performance optimization
Server softwares and scripts
Server security
Monitoring and maintenace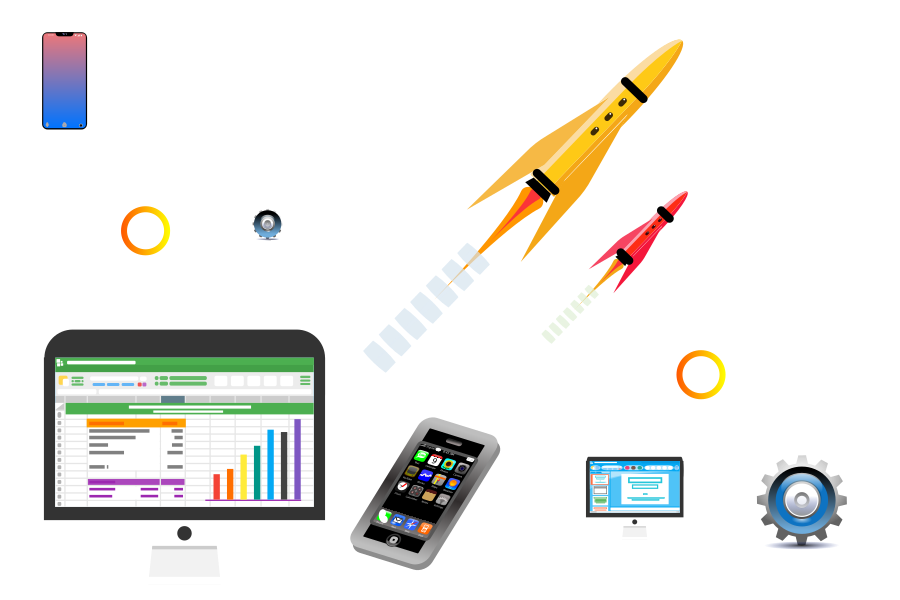 accelerate your startup
We build high quality, user friendly and high performance websites and apps that help your brand get an eye catching look and feel.
create your brand story
Story helps to understand your brand better and engage more customers. Combine your brand's appearance with the message it conveys.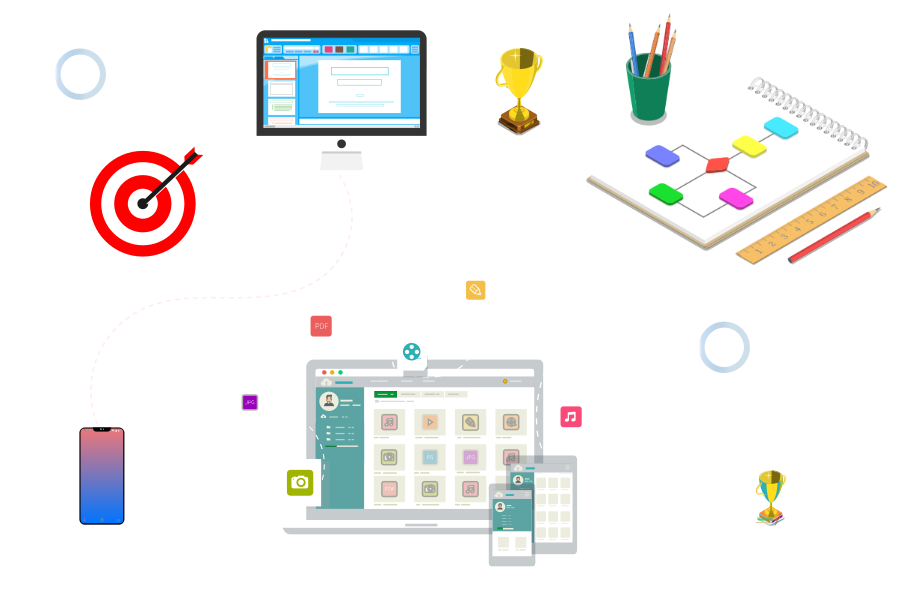 futuristic designs for evolving technology
interactive websites
Engage your users at another level with our custom built elements and encourage direct user participation with our user centered design and special crafted interactive features
progressive apps
Provide users with app-like experience built with high available APIs and reliable apps with enhanced capabilities reaching on all devices to anyone anywhere.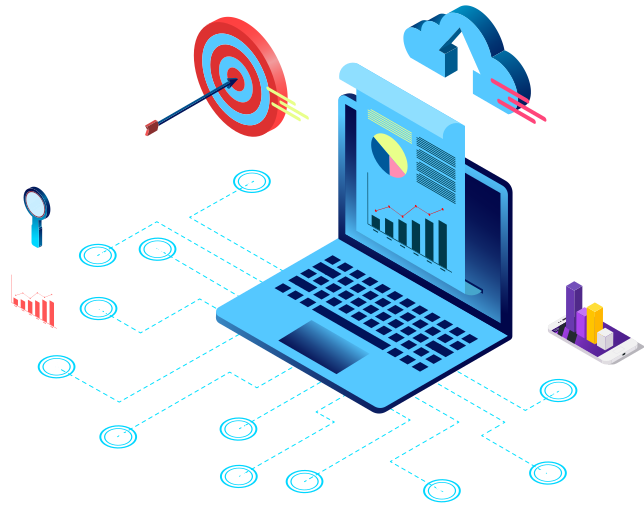 Ready for your next project?
Let's build something awesome together
Get Quote
Contact Us
Have Questions? Ideas? Want to Collaborate?
Drop Us a Line.
For Enquiries, Ideas, Collaboration, etc.